Home
NEW VIDEO!!!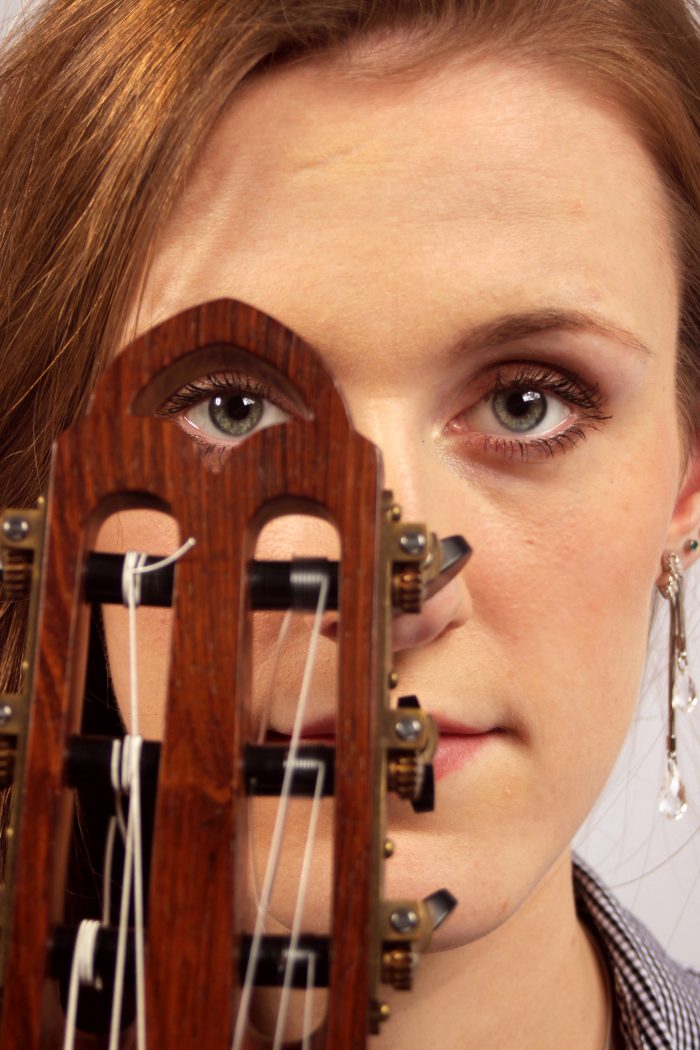 Luisa Marie Darvish Ghane plays Fantasie by Weiss
MIRROR STRINGS: A new sound [Edvard Grieg: Holberg Suite, Op. 40]
On this homepage you can get an insight of the creative activities of the guitarist and lutenist from Hamburg. You can check out her Projects, watch her Videos and catch up on upcoming Dates and Events informieren.