Home
NEW VIDEO!!!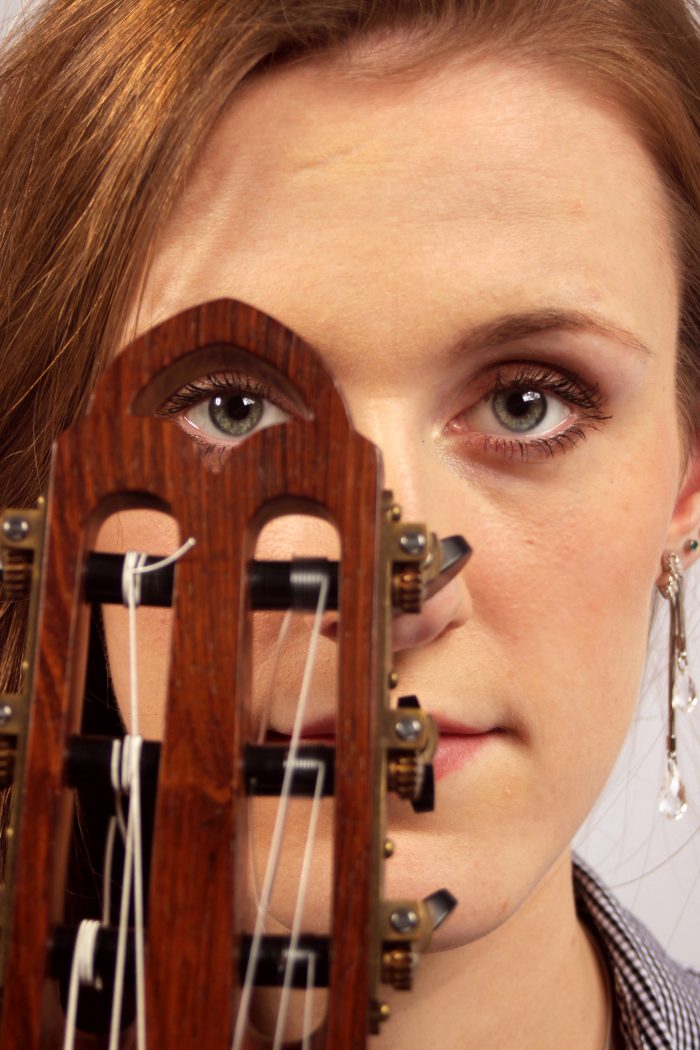 Luisa Marie Darvish Ghane plays Fantasie by Weiss
MIRROR STRINGS: A new sound [Edvard Grieg: Holberg Suite, Op. 40]
Auf dieser Seite gewinnt man Einblicke in das kreative Schaffen der Gitarristin aus Hamburg. Man erfährt mehr über aktuelle Projects, watch her Videos and catch up on upcoming Dates and Events informieren.